Sponsor an Event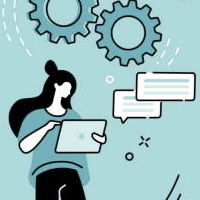 JULY is UTERINE FIBROIDS AWARENESS MONTH in Texas!
A community drive and Self-Care Fairs are planned throughout the state. Please consider becoming a presenter, sponsor, or supporter of a city event, the community-wide supply drive, or supporting our efforts overall.
Sponsor Events by Texas City
Select a button below to indicate your interest. THANK YOU!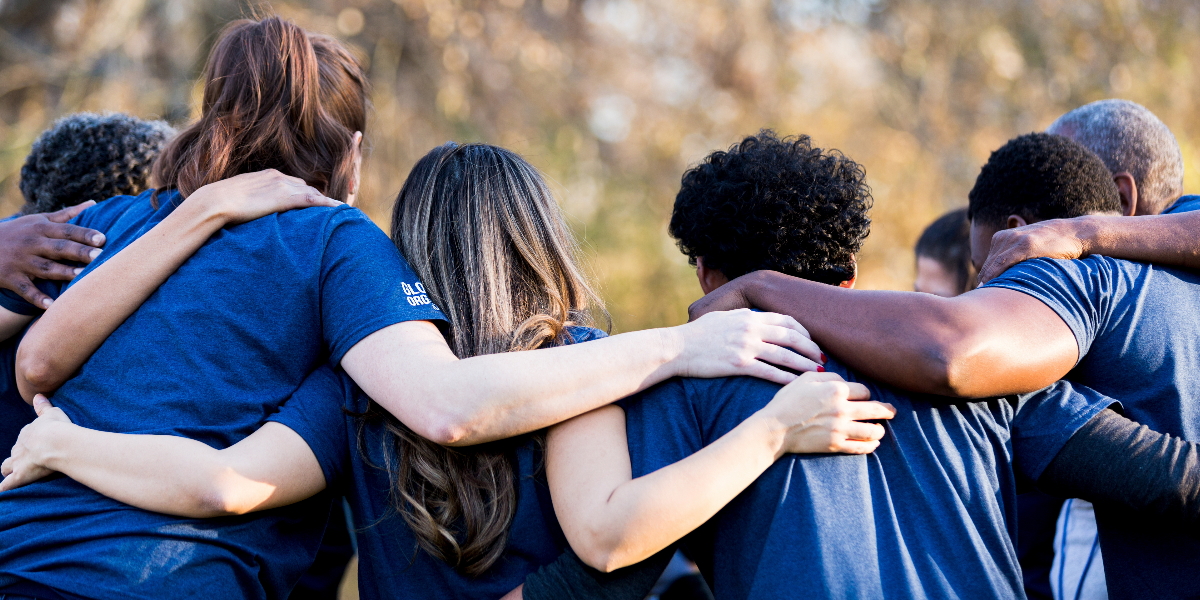 Presenters, Sponsors, Supporters
Presenting Sponsors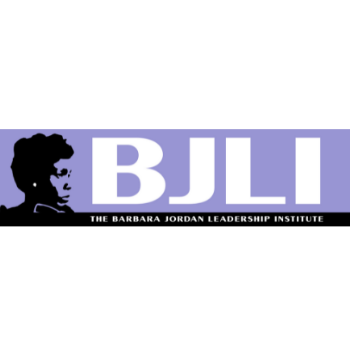 Partner Sponsors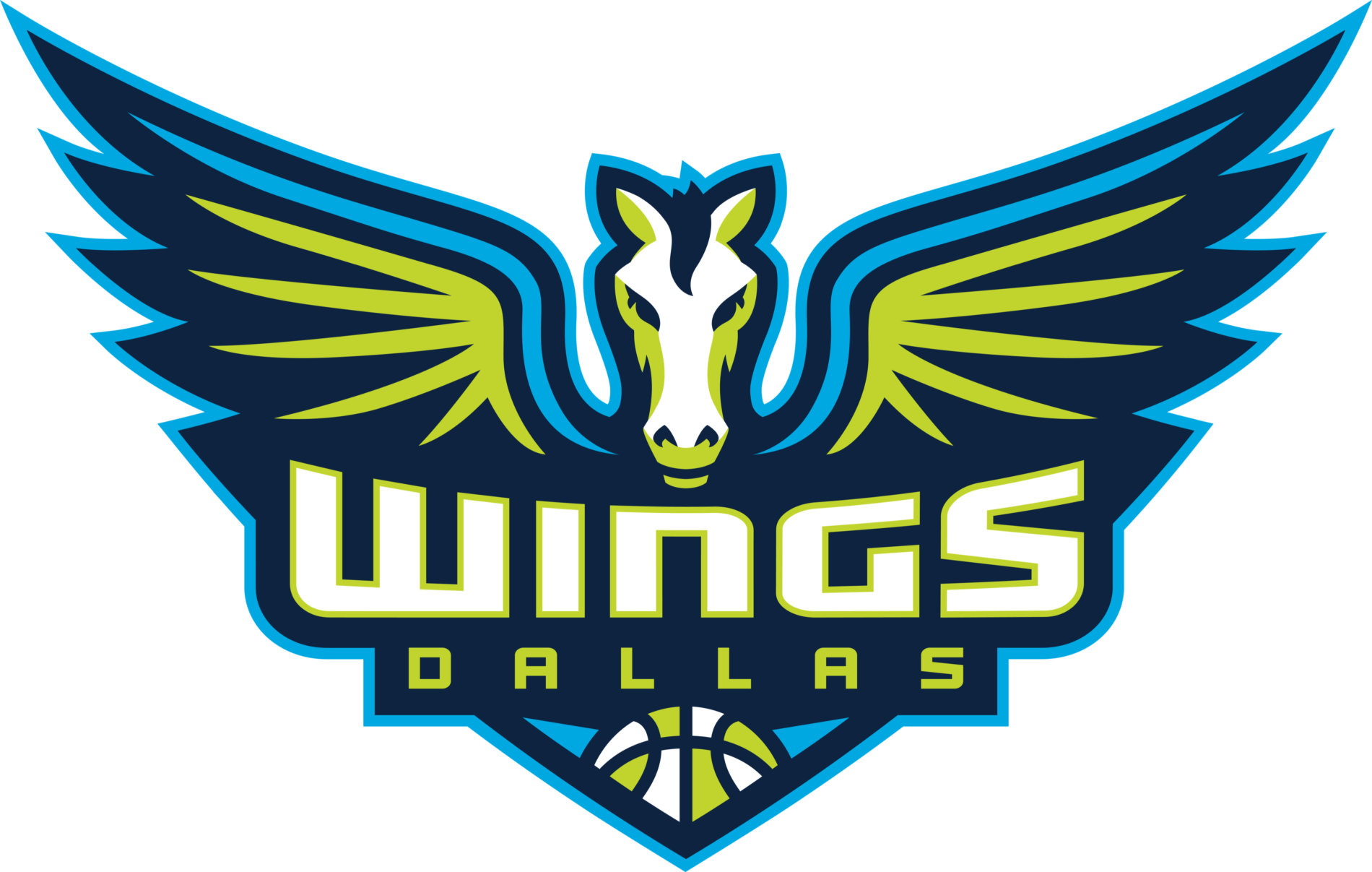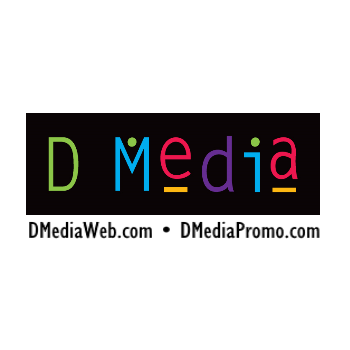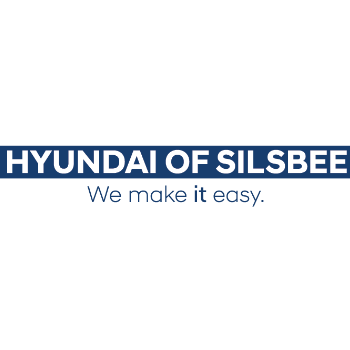 Associate Partner Sponsors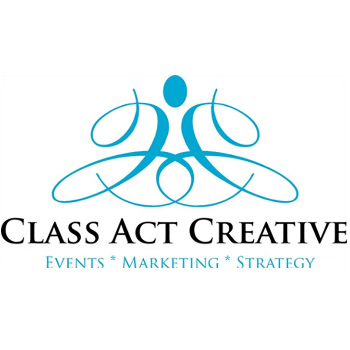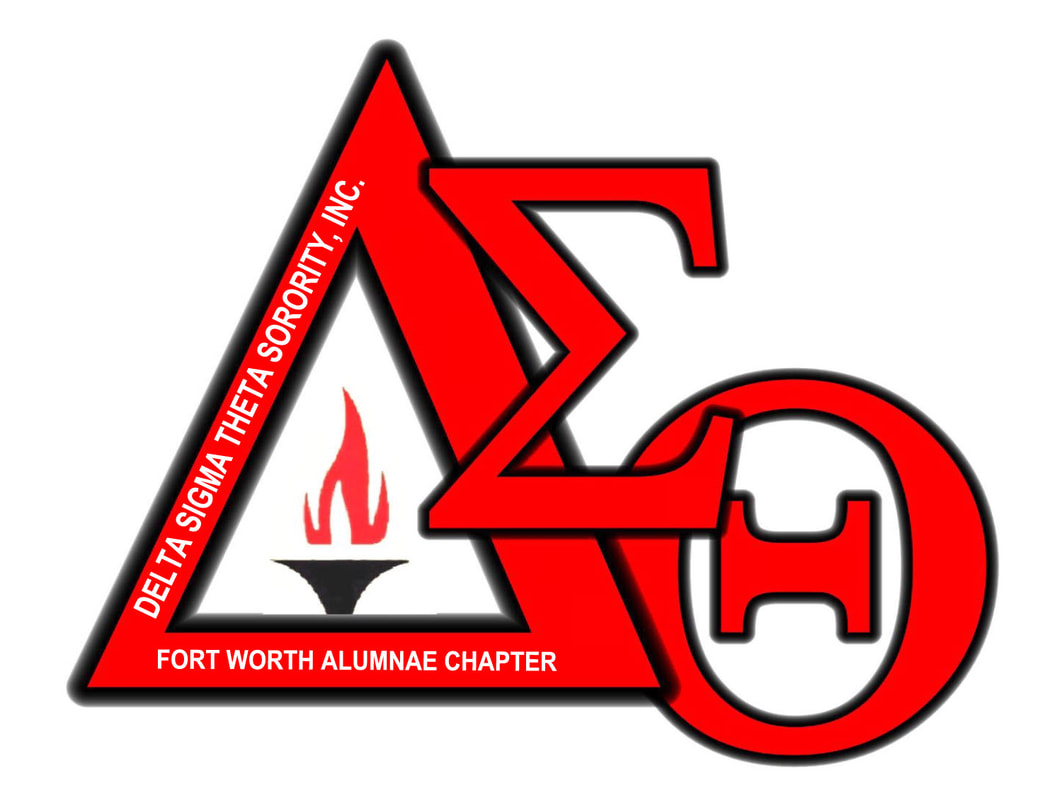 Community Partner Sponsors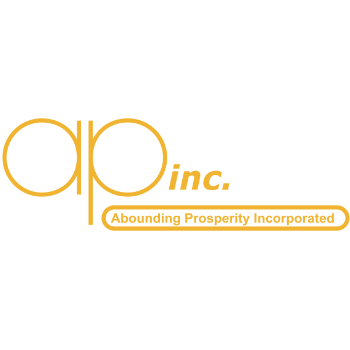 Supporters