Volunteer to Help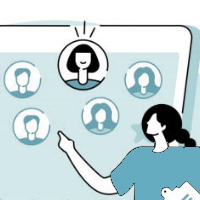 There are many ways you can support our community!
As a volunteer you play an important role in helping women get the information and resources they need to increase awareness of uterine fibroids.
Please complete this form to let us know about your interest.
We are looking forward to speaking with you!
Volunteer Interest Form
"*" indicates required fields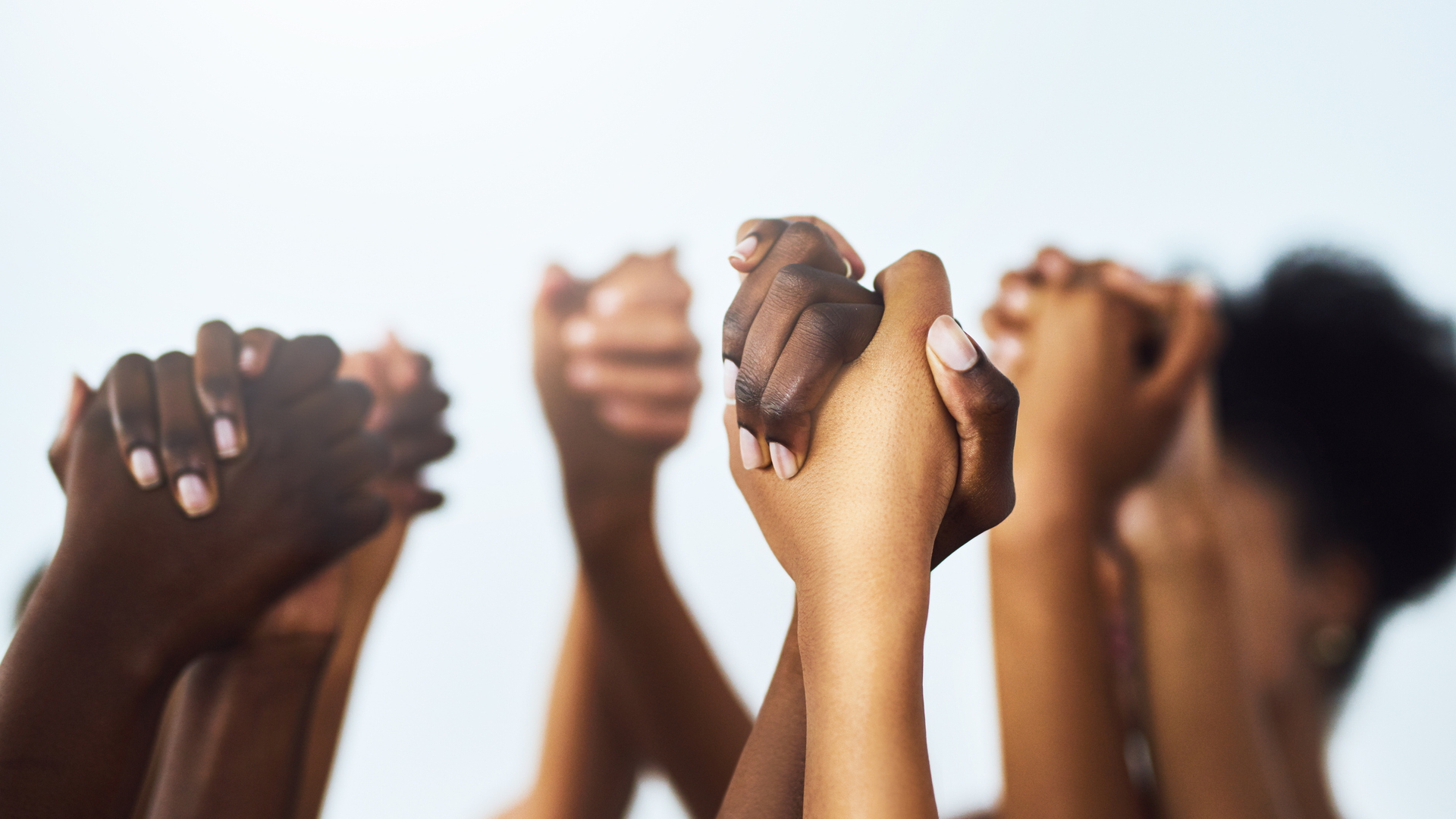 We Need Your Help!
This July, join us in across the state as we raise awareness about uterine fibroids and protect women's health in our communities.